APIT
Do you know us?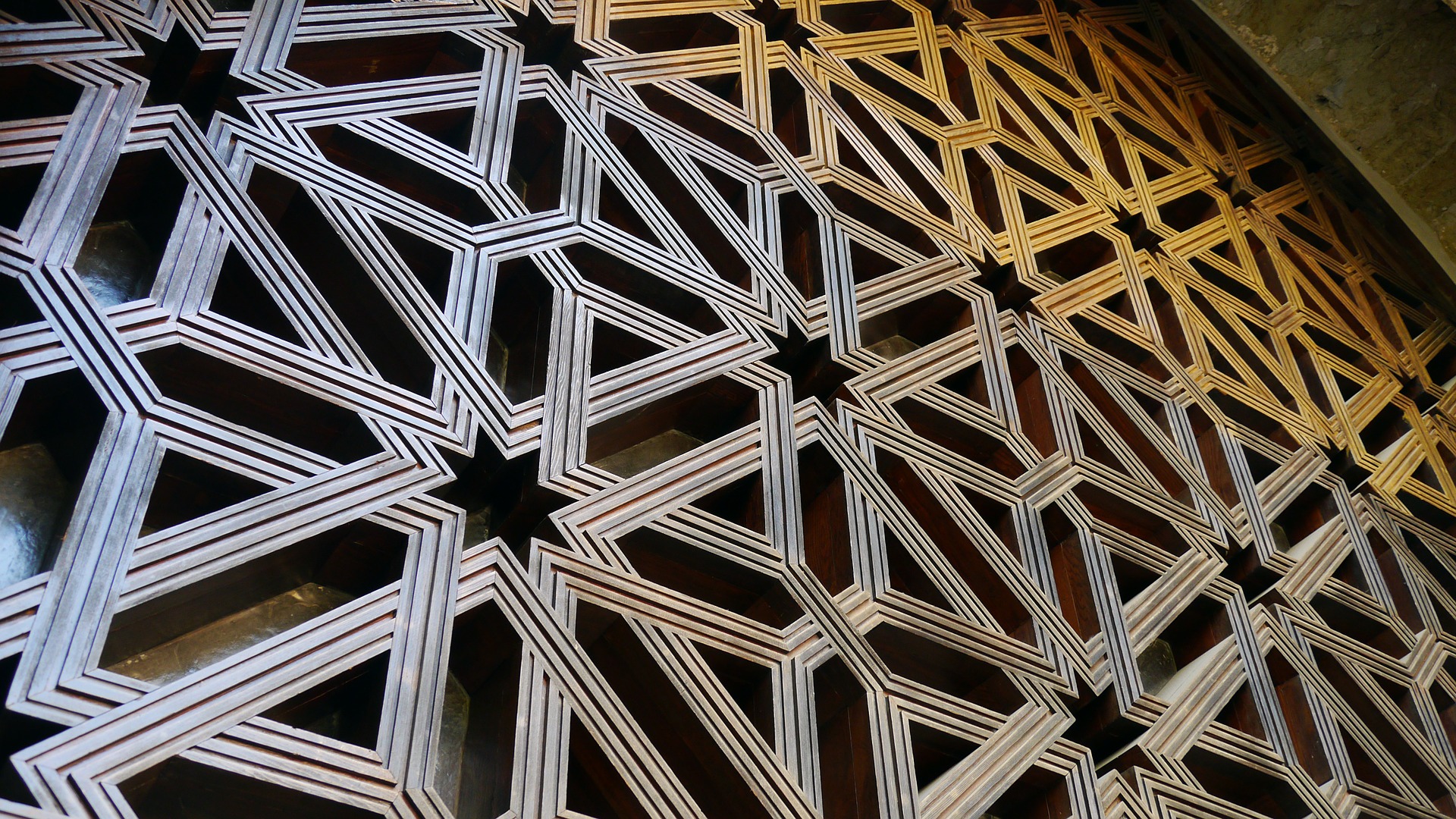 APIT
Córdoba
We are APIT, the Professional Association of Tourist Information Agents in Córdoba and its province, a team with more than 50 official tour guides devoted to make your visit a unique experience.
For more than 40 years we have shown you the most iconic monuments and places in our city: the Mosque-Cathedral, Medina Azahara, the Jewish Quarter, the Alcazar of the Christian Monarchs… not to mention our wide range of museums and unrivalled patios.
All our members are official tour guides certified by the Andalussian Government as well as interpreters of the Mosque-Cathedral, so rest assured our services are up to the highest standards.
TOUR THE MAGNIFICENT MOSQUE-CATHEDRAL OF CORDOBA:
Every day, from Monday to Saturday and from 10 am until closing time, you can enjoy continuous Guided Tours in English, Spanish and other languages.
For tours on Sundays and Liturgical Feasts, due to the celebration of Masses, please, ask at our email address: Apitcordoba1@telefonica.net.
BOOKING IN ADVANCE IS NOT REQUESTED: Just, come to Las Palmas Gate (PUERTA DE LAS PALMAS) of the MOSQUE-CATHEDRAL, at PATIO DE LOS NARANJOS (the ORANGE TREES COURTYARD), LOCAL TOURIST GUIDES ARE ALWAYS THERE, duly identified with the official License:
Heritage interpreters What do

we do

?
We aim to transmit life and legacy of our monuments and museums in a truthful and accessible way, tailor-made to all the visitors who wish to enjoy our city.
As tour guides, we offer top-quality and professional visits, provide advising and accompanying for both
individuals and groups, plan tours with previously-arranged entry to all our monuments and attractions: the Mosque-Cathedral, Medina Azahara, the Jewish Quarter, Julio Romero de Torres museum, the Synagogue, the Patios, the Viana Palace… just to name a few.
We also organize guided tours focusing on the Jewish culture. In fact, APIT is certified by RASGO, the Spanish Network of Jewish Quarters.
And we speak your language! Don't worry if you don't know a word in Spanish. We provide our services in Dutch, English, French, German, Japanese, Italian and Portuguese.
Our team
We are more than 50! And each one of us is eager to guide you, with kindness, proffesionalism and enthusiasm, to make your visit an unforgettable experience.
Meet our team!
Córdoba se convierte en la única ciudad del mundo en tener 4 certificaciones Patrimonio de la Humani [...]
View more